Sourdough Gluten-free Bread
Coming soon ...
The Natural Dispensary will soon be stocking a gluten-free sourdough bread.
Give us your email address and we will let you know when it is available.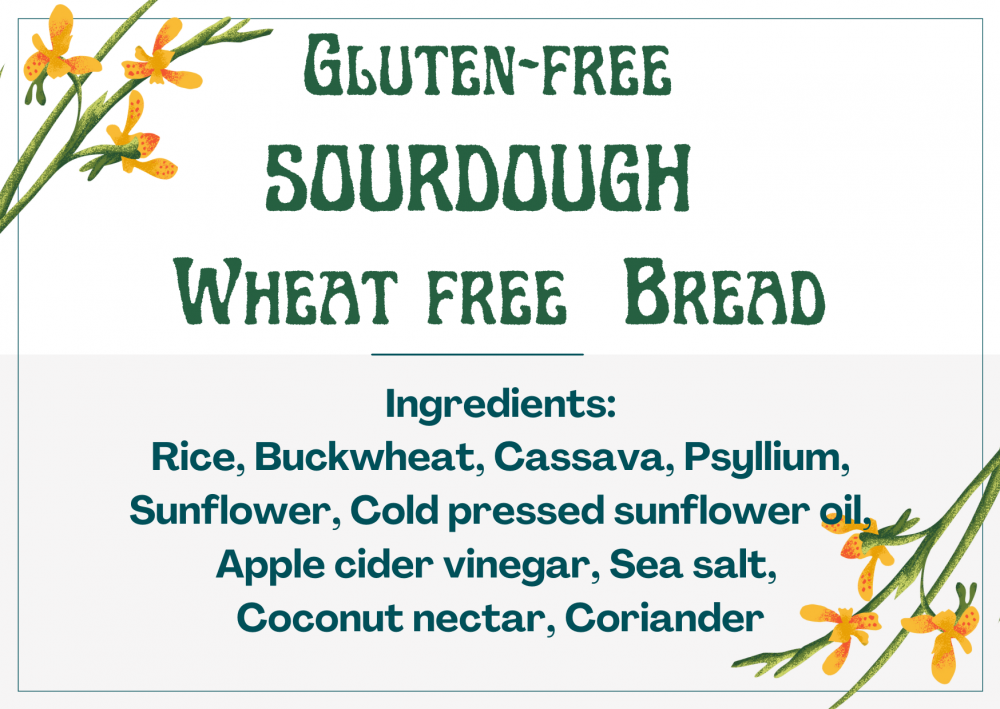 Your email address will be kept by us only until we have contacted you about the availability of the bread.
You will not receive any other marketing communications from us.
We will never share your personal data with any third party for marketing purposes.
Register your interest
We will email you when it's ready!