About Us
The Natural Dispensary is an independent Nutritional Supplement Mail Order Company dedicated to Practitioners and their Clients by referral. With over 18,000 Practitioner prescribed products under one roof, our aim is to provide an efficient one stop service.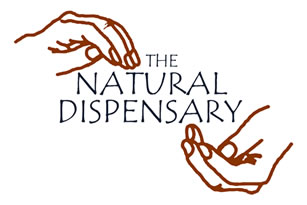 All Under One Roof
Our range of products all come via Practitioner recommendation
With everything under one roof, you can save time and effort as well as postage and packaging by buying different brands of supplements from only one distributor
Registration and ordering are available via website, telephone (01453 757792), fax (01453 751402) or email (enquiries@naturaldispensary.co.uk)
Online payment can be made via credit/debit card or using your Paypal account
We target dispatch within 24 hours of ordering with the option of delivery direct to your clinic or clients
For UK orders over £25.00, the postage is included and for UK orders under £25.00, there is a £2.00 postage charge incurred
International shipping is available via airmail or courier and postage will be charged at cost
Register & Start Ordering...
To order via The Natural Dispensary website, you will firstly need to register by completing the online registration form